Wayfinding Solution
Getting to the right place in a large complex is not always an easy task. Traditional help desks are inefficient. Instructions from the help desks are easy to be forgotten. The underlying issue is the lack of visual perception. Visitors are easily in the knots of verbal directions. Our wayfinding is a revolutionary solution that provides multidimensional interactive map directories with rich modular features that remodel how your visitors obtain information. The wayfinding solution is completely on-demand with no strings attached. It simply works!

Easy Wayfinding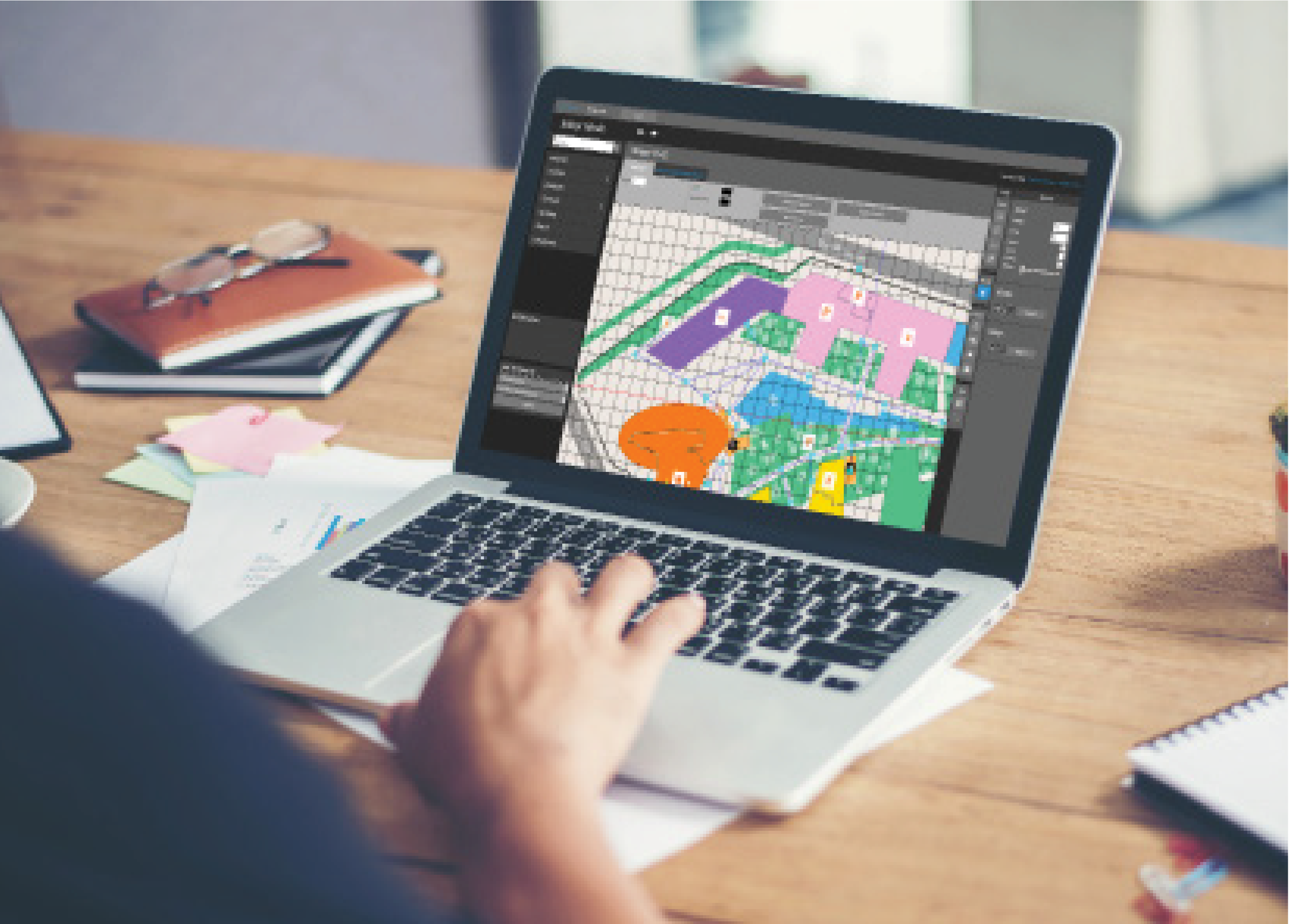 INTUITIVE BACK-ENG SYSTEM
Secure, powerful and cloud-based management tool
A unique back-office system for all platforms
Content management for the points of interest
Marketing content, offers, ads
Advanced statistics, analysis and reports
Easy kiosk monitoring
STATISTICS, BIG DATA & AUDIENCE BEHAVIOR
Statistical data processing allows to analyze

User behavior and to refine the digital experience of the installations

Event month, customers receive a statistics report. They can contact our team of data analysts or consult statistics in real time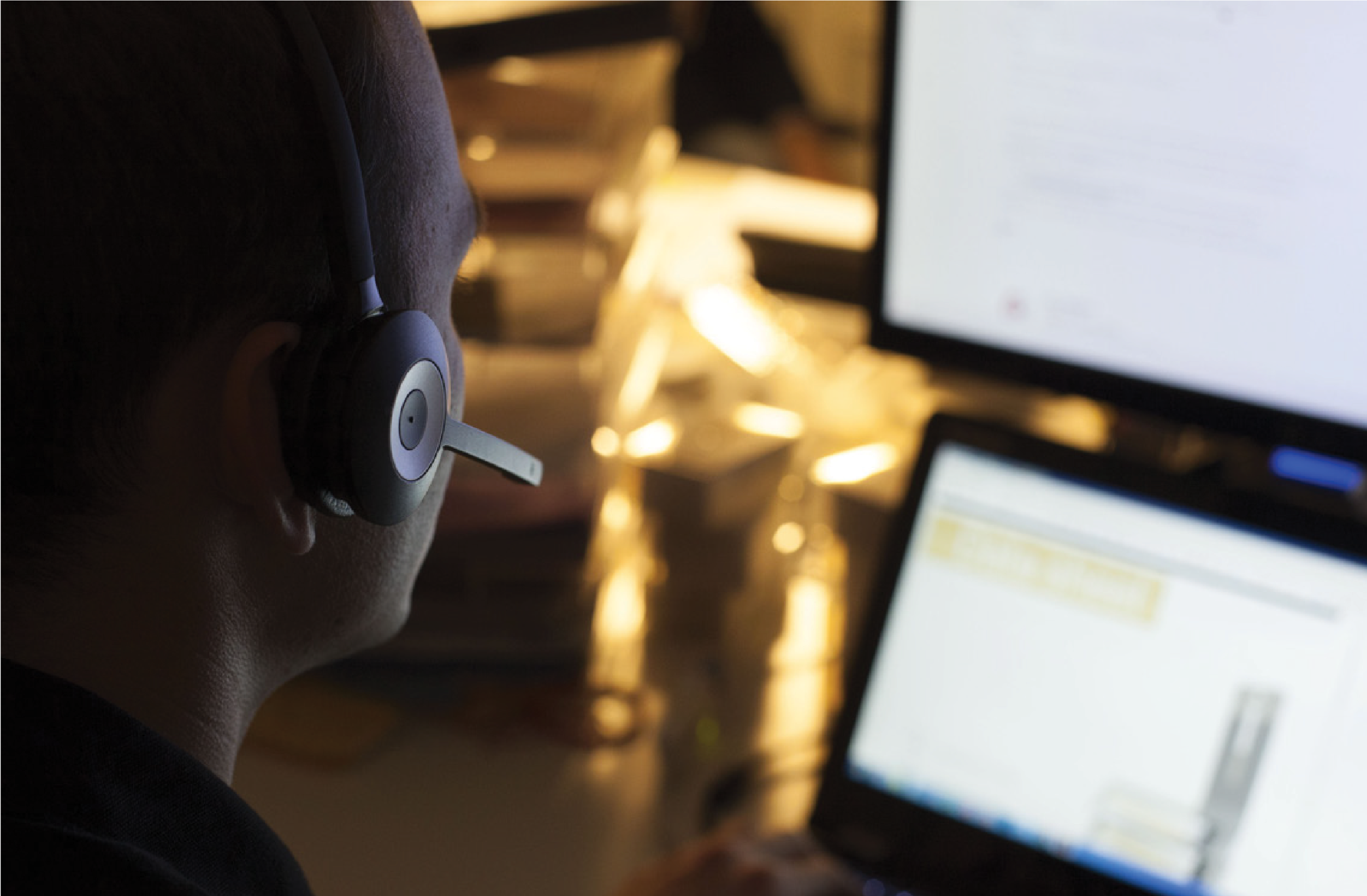 GLOBAL SUPPORT NETWORK WITH LOCAL EXPERTS
Advanced monitoring

Automatic status update

Regular preventive checks
Assistance/ maintenance
Remote access service
On-site local support through authorized partners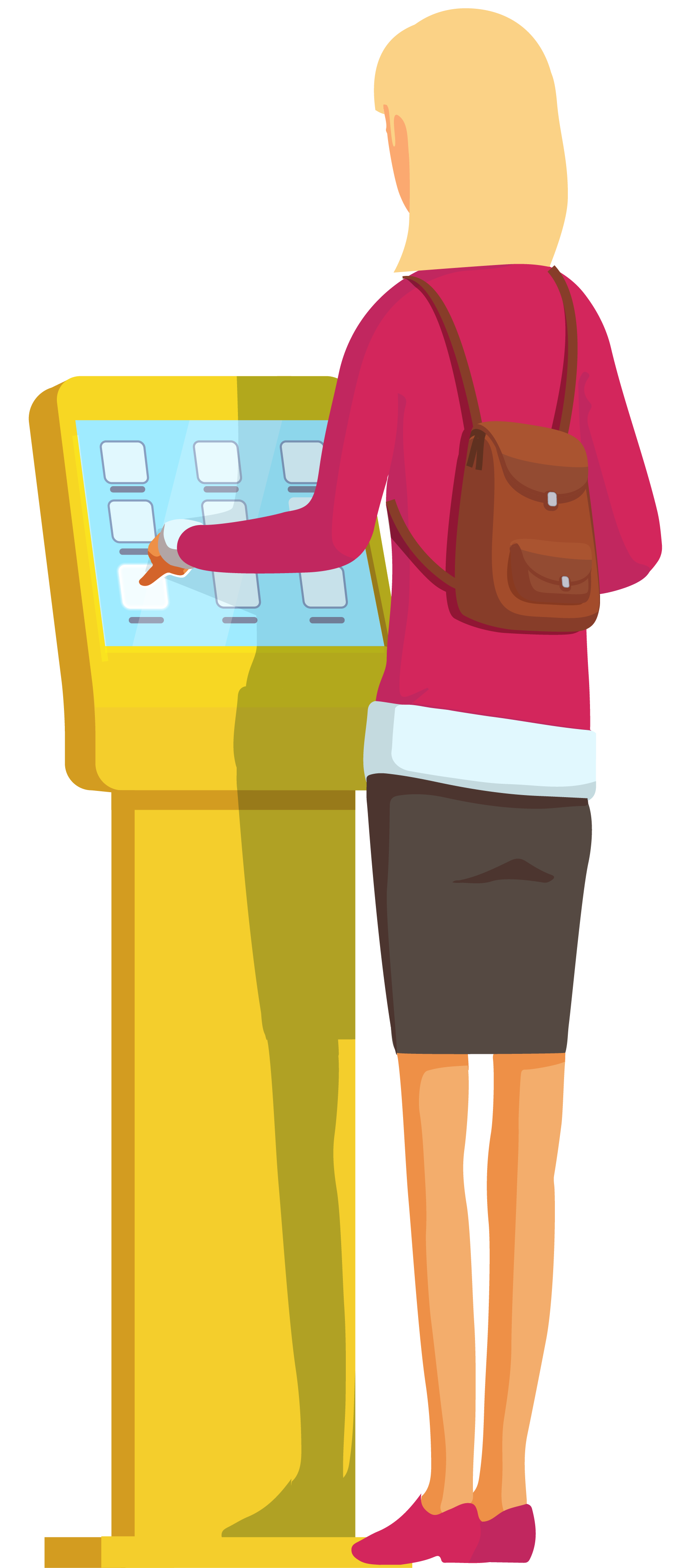 Key Features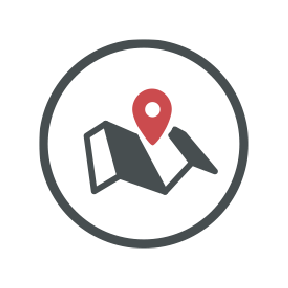 Multi-touch interactive 3D map
Indicate the user's current location
Multi-level display of the itinerary
Clear and simple way oriented in the user's point of view
The intuitive map with multi-touch gestures: pinch to zoom, turn to rotate, slide to pan…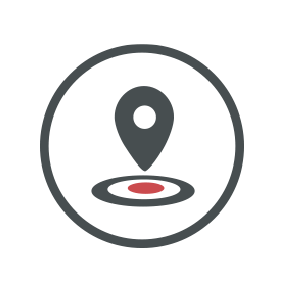 Eye-catching interface design

Beautiful and customized interface, designed according to the premise's identity
Multilingual content
User-friendly and user-centered software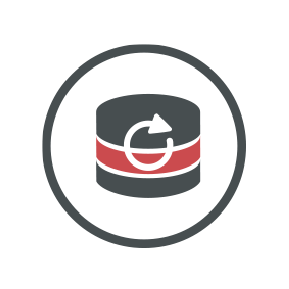 Multiple integration possibilities for external content

Display of weather, air quality, traffic
Transportation schedule
Local news
Cinema timetables
Status and booking of meeting rooms
Connection to the premise's information system & automatic update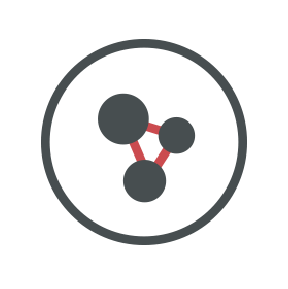 A fast search engine of the desired destination: shops, restaurants, services, car parks, offices...

Virtual keyboards for most languages
Search by name, topic, keyword...
Predictive/autocomplete results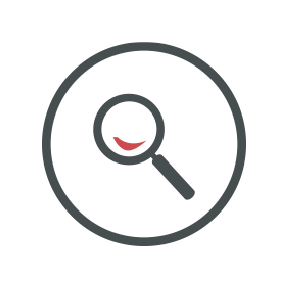 Marketing tools to increase visitor engagement

Different type of impactful ads: loop, banner, logos on the map and targeted ads, etc.
Display of promotions and events
Social networks features
Connection to existing loyalty program and or gift card program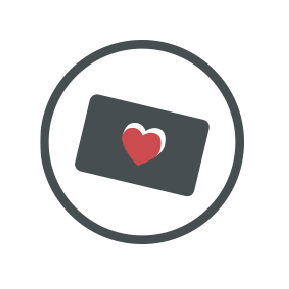 Every person can access the system, regardless of height or ability
An adapted layout on vertical screens
Alternative route using lifts instead of escalators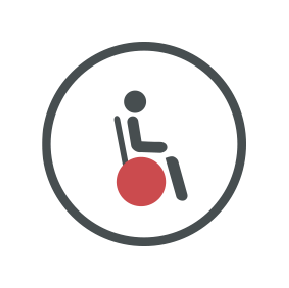 Interactions on other platforms

The map can be embedded on a third-party website or mobile apps
Users can get the route on their mobile phone by SMS or QRcode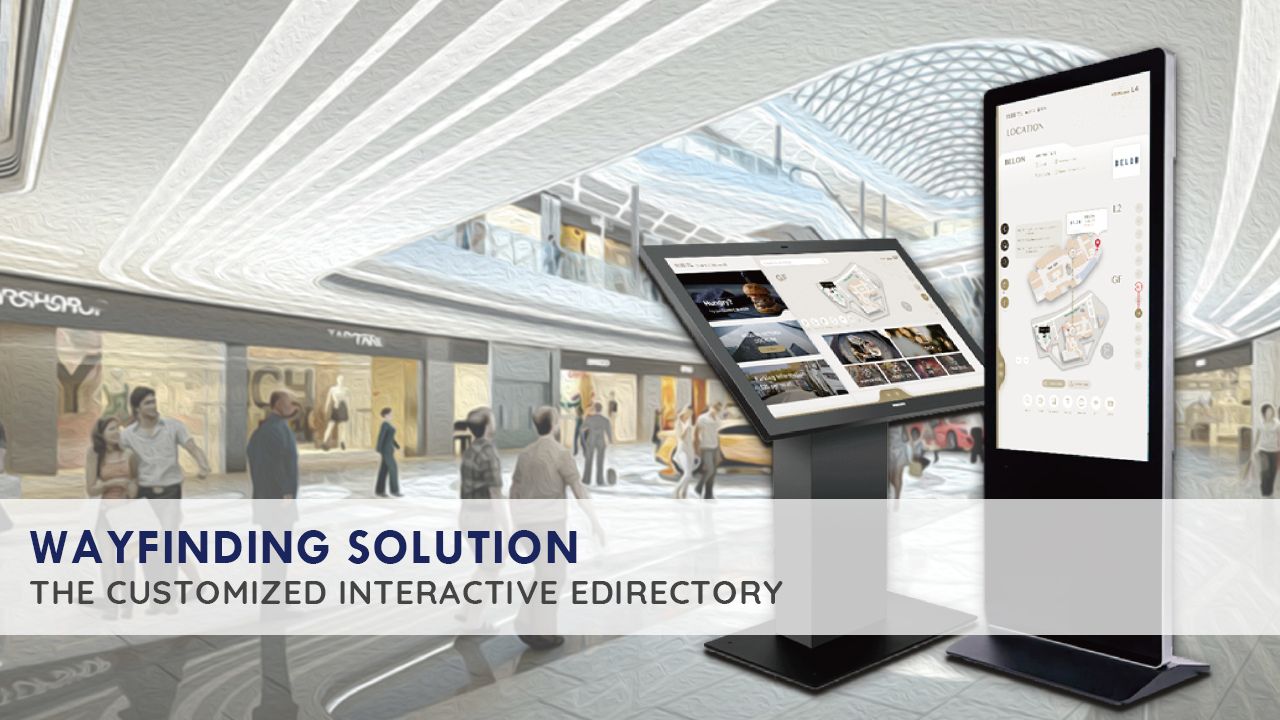 Wayfinding Solution - The customized interactive eDirectory