Virtual Reality
Virtual reality (VR) is an interactive computer-generated experience taking place within a simulated environment, that incorporates mainly auditory and visual, but also other types of sensory feedback like haptic. This immersive environment can be similar to the real world or it can be fantastical, creating an experience that is not possible in ordinary physical reality.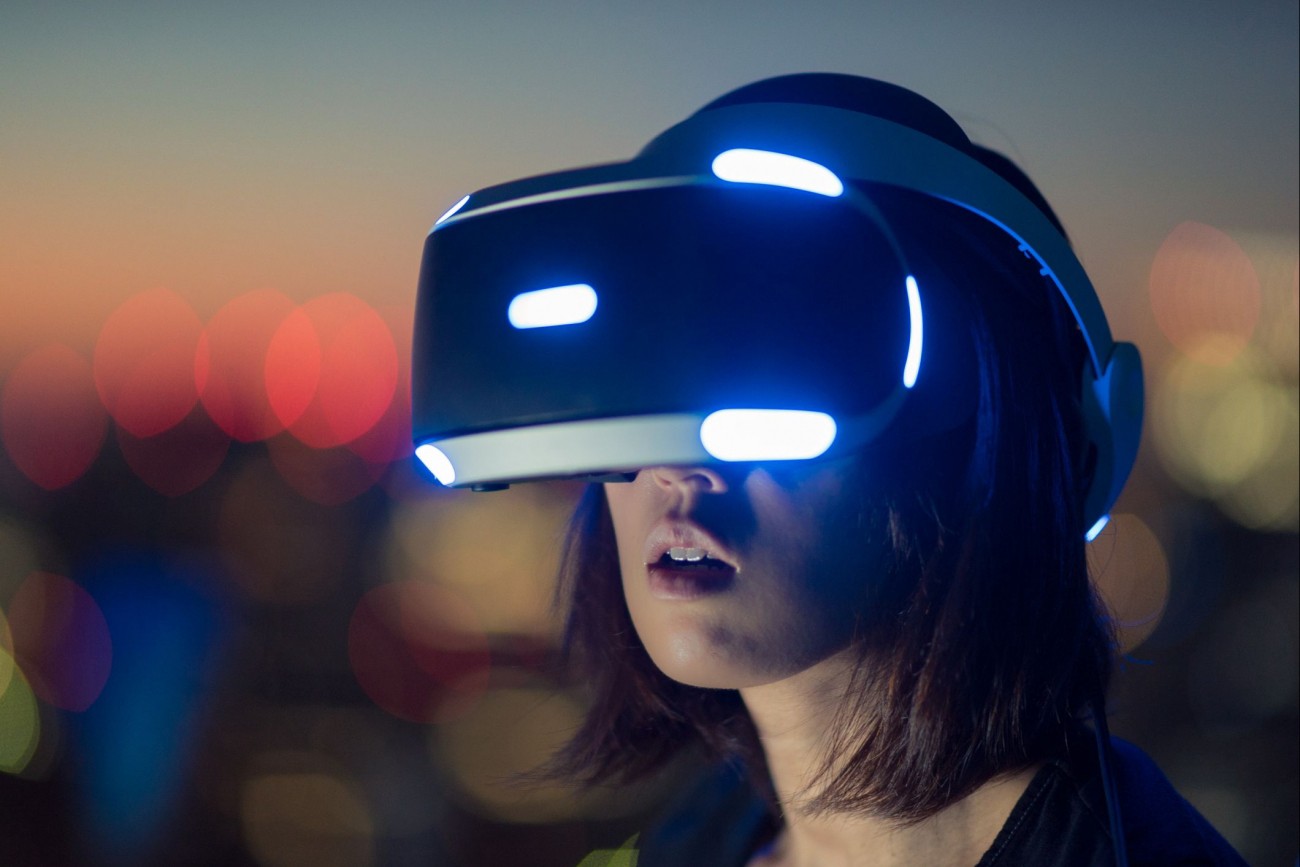 VR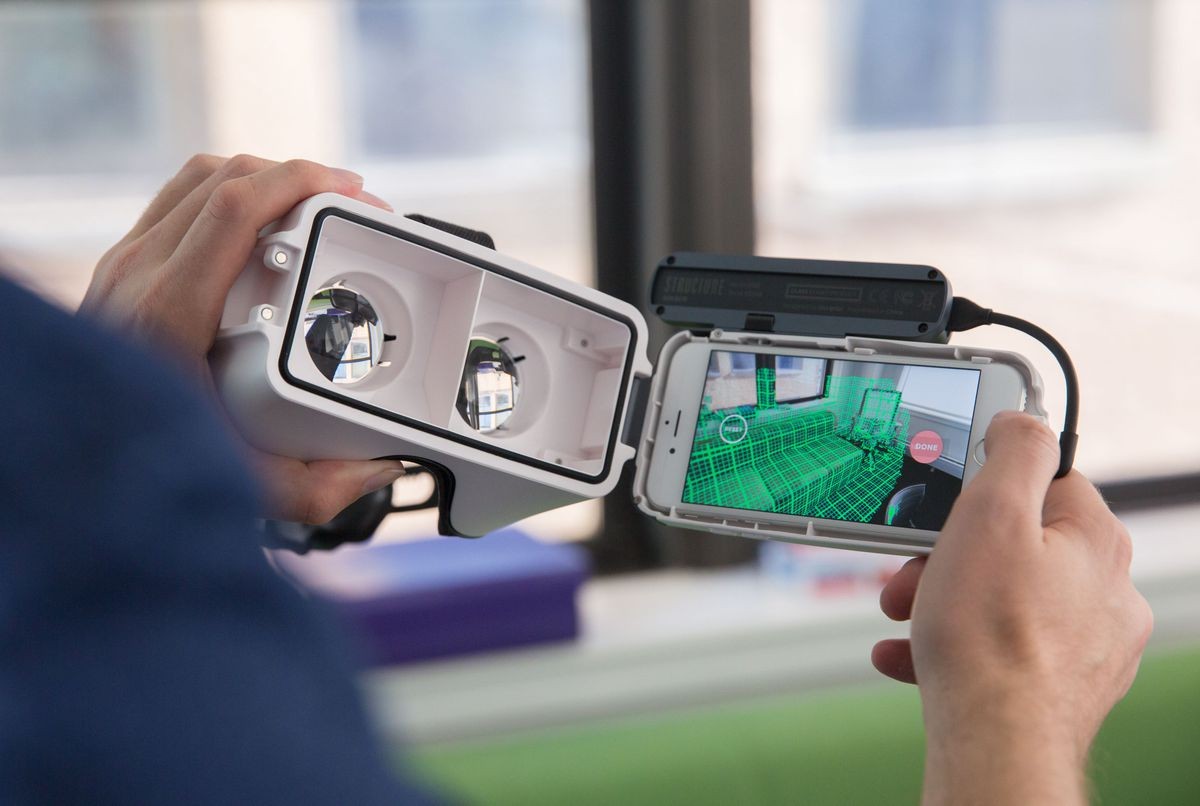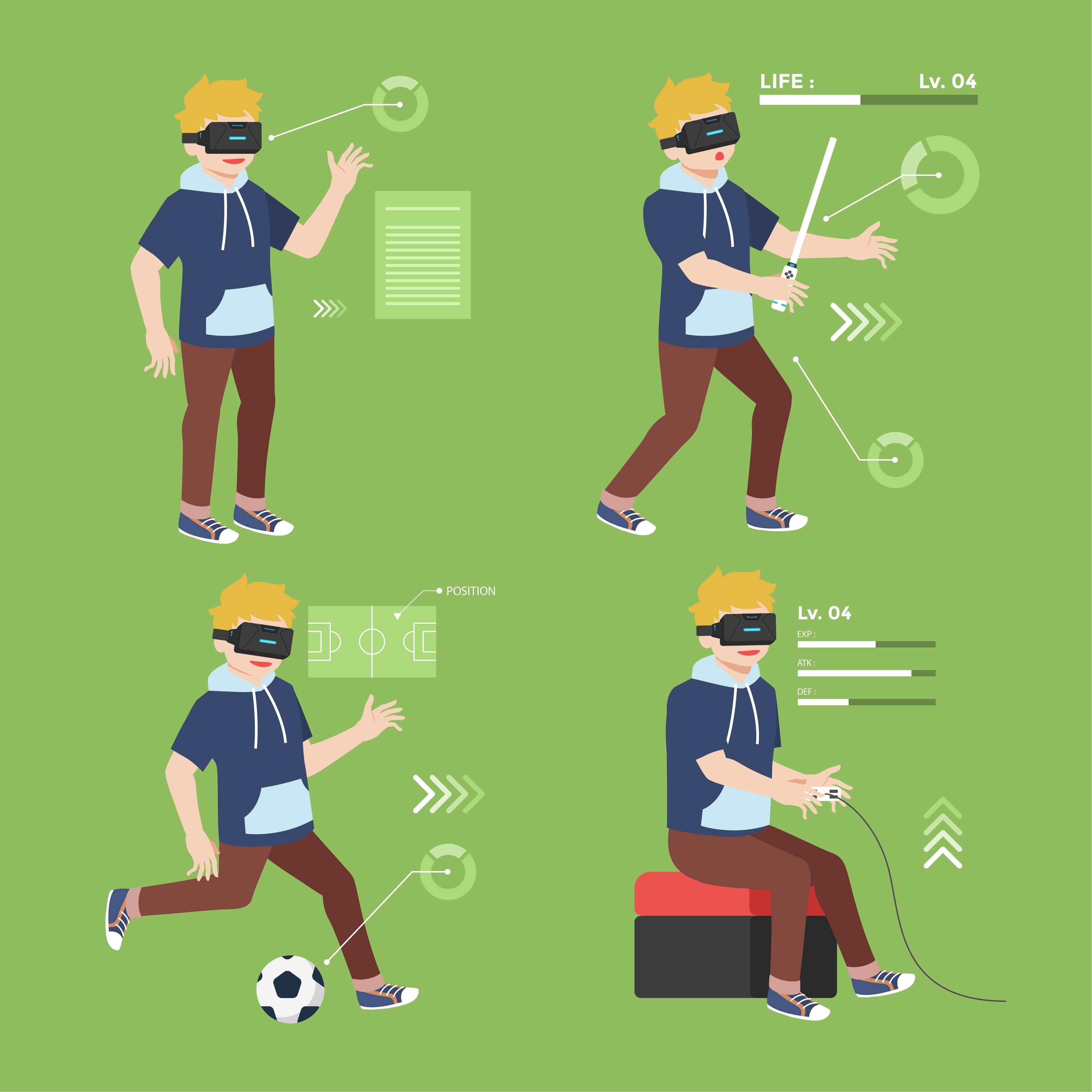 VR principle

VR 

Head-mounted display(HMD)
Opaque display (blocking real-world images, presenting image signals)


Earphone
Input audio signal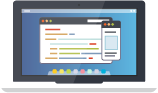 PC or Smartphones, etc
Input image signal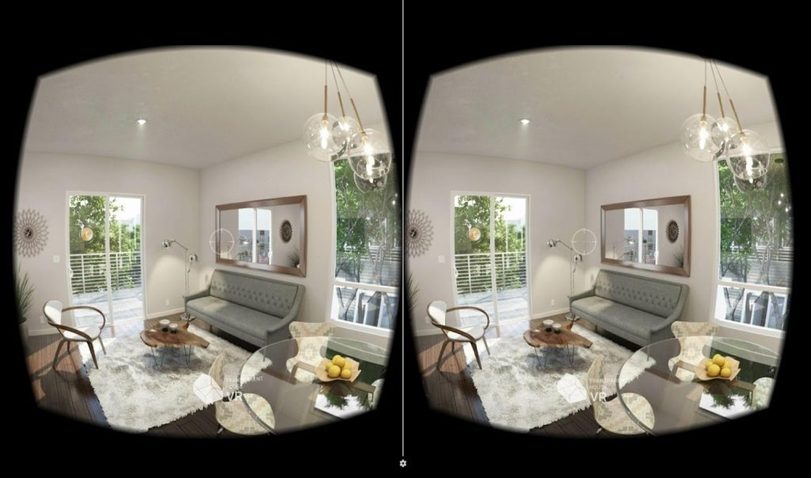 VR Property Experience
Stereo immersive &  interactive experience
A new generation of the viewing experience
Using the Unity 3D professional development engine with virtual helmets, interactive handles, somatosensory and other equipment, the project scene is presented in a realistic 3D form in front of the operator by embedding high-simulation interactive scenes and game plot. The operator is connected to the 3D virtual environment. It enhances customer engagement and user experience.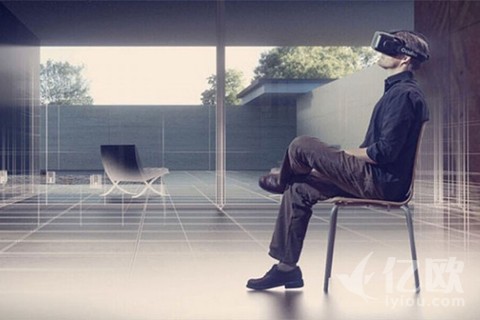 VR Property Application
VR Property Selection
Subverting the core section of traditional sales
VR Property Selection is used as a marketing tool for enhancing the depth of service experience. The user can feel a virtual room become a real estate by using VR equipment. From selecting the tower, floor and apartment location, our application can lock the room location directly and show the location and orientation of the room. It supports to view 3D apartment in 360-degree interactive viewing, apartment layout and home location at a glance.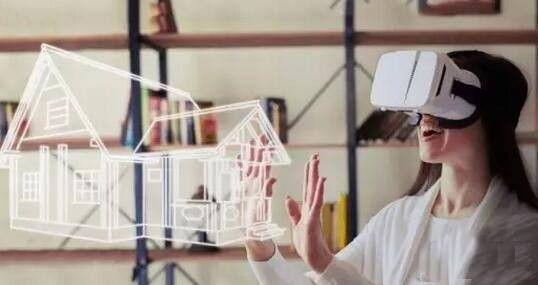 VR product advantages
High-end property marketing products that enhancing the user experience, combining of interactive entertainment communication and project value perfectly, bring up imperceptible experiential marketing.
The simple combination creates the high-end brand image. It is an essential sales tool for the sales office
Convenient accessibility to an operation, easy module replication is the best way to attract potential customers.