In-Room Automation
Honeywell's world-class R&D and Engineering teams work hard to bring you a broad range of innovative, intelligent devices and dependable, integrated systems. These are combined in various ways to provide solutions for energy management, on-line electronic lock control, guest interfaces and operating enhancements for engineering, housekeeping, security, and other hotel staff groups. INNCOM system integration has proven to be among the most reliable, cost-effective and technologically advanced, room automation systems in the world for over 28 years.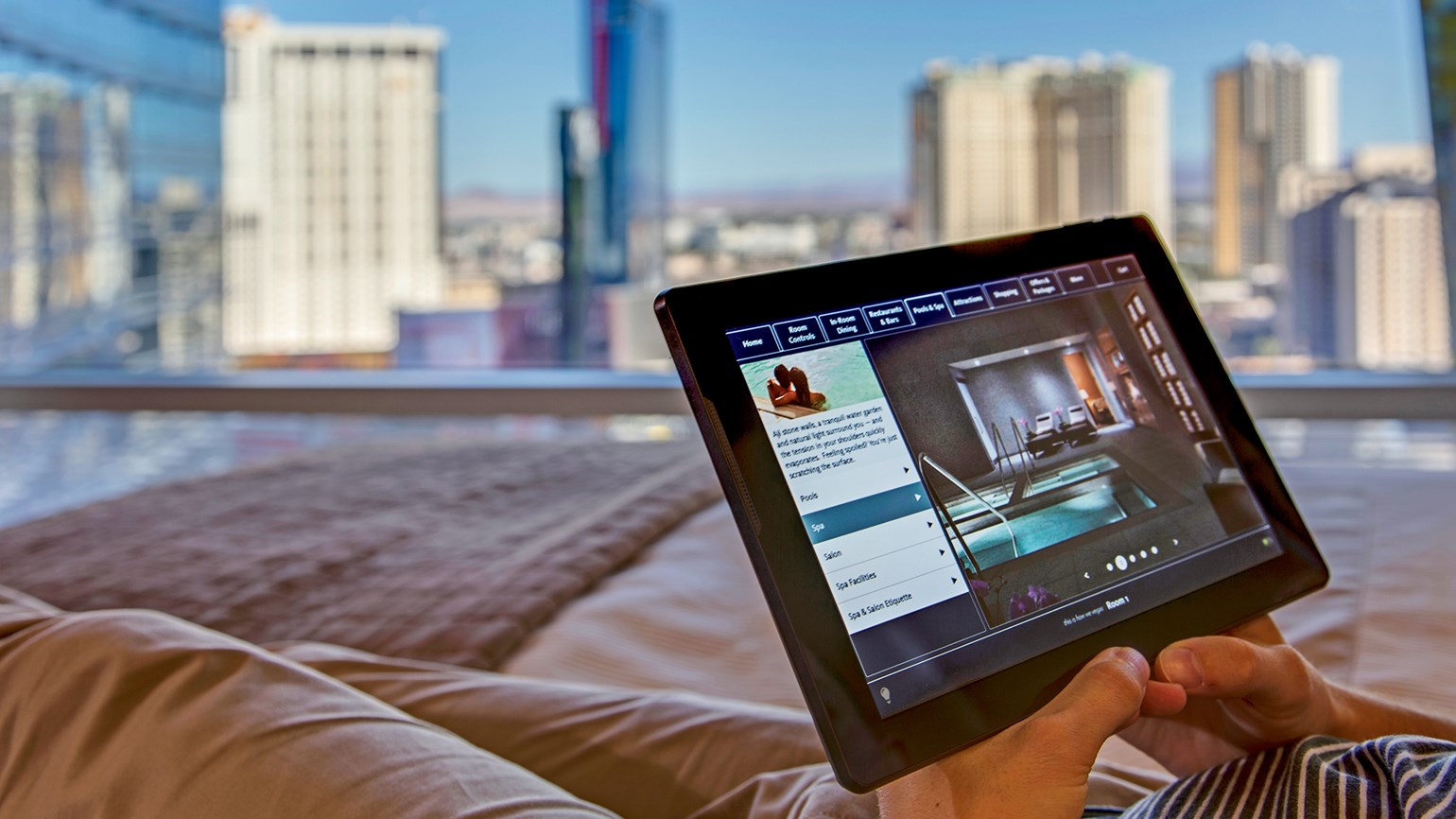 InnCom Hotel Room Automation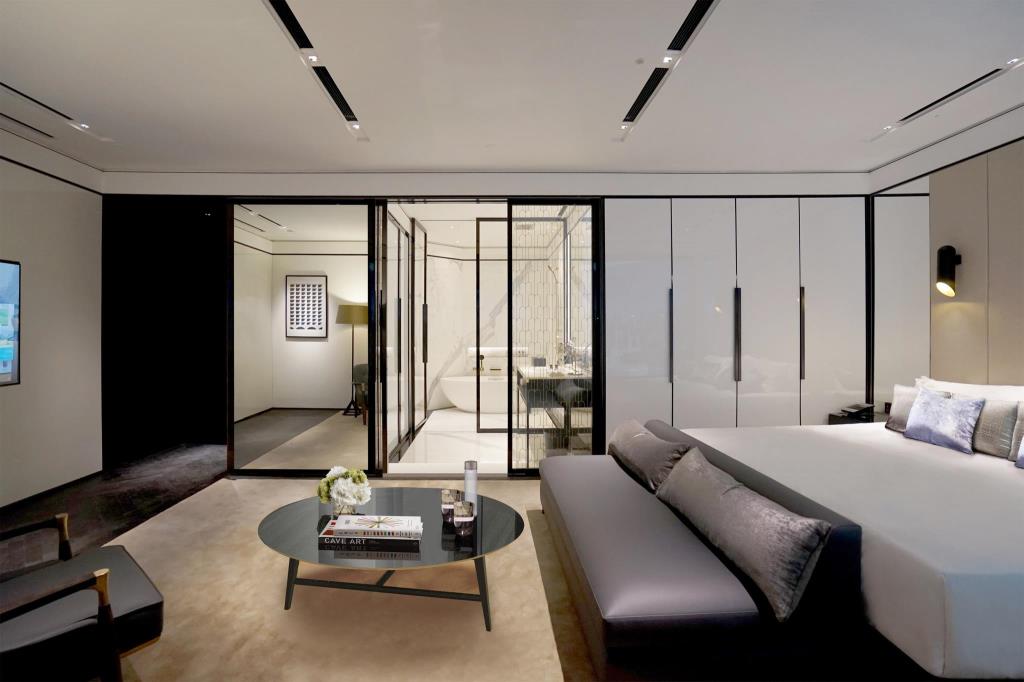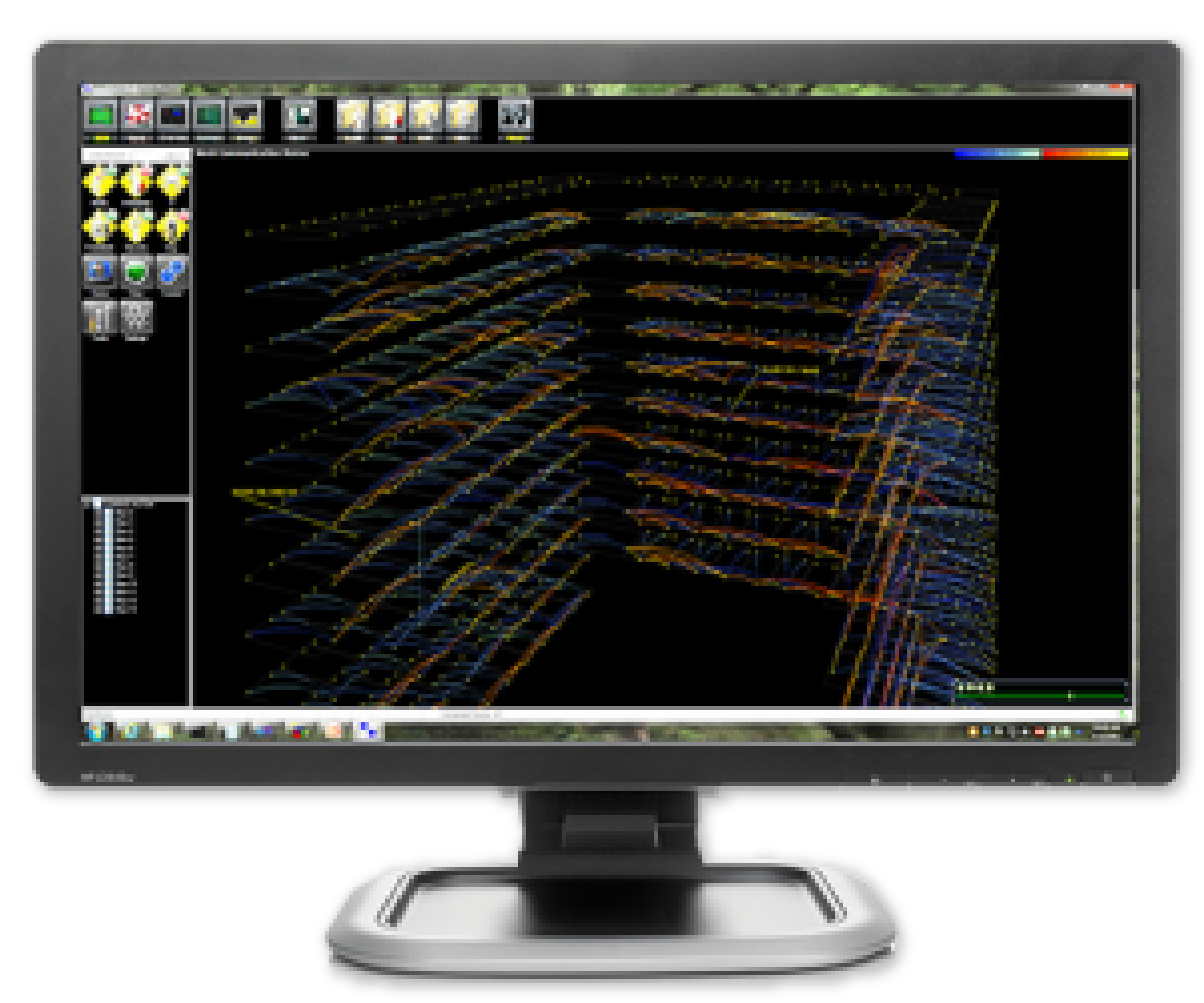 INNcontrol 3 and the Deep Mesh Network
INNCOM Deep Mesh Network is a redundant, reliable, secure network that requires less wiring, hardware and maintenance than others in the industry and supports all the major hospitality vendors who require networking.
Real-time room status information / Room and property energy trend data
Alarm reports for malfunctioning equipment
Instant control of temperature setback parameters and other system settings
Online diagnostic/preventive maintenance / Interface with most PMS, BMS and other hotel systems
Automatic load shedding & peak demand algorithms
Higher security for guests / Remote access ready
INNCOM INNcontrol 3 Features
Real-time monitoring of HVAC equipment; reports malfunctioning units.
Can monitor humidity levels in each room and reports rooms exceeding acceptable threshold.
Monitors room network connection and reports non-communicating rooms.
Reports low battery level in room devices and rooms that show constant occupancy.
Reports property-centric events such as domestic hot water and utility company demand events.
Reports lost web access network (WAN) connection and property management interface connections.
Tracks and reports equipment run-time vs. baseline of rooms running without Energy Management control.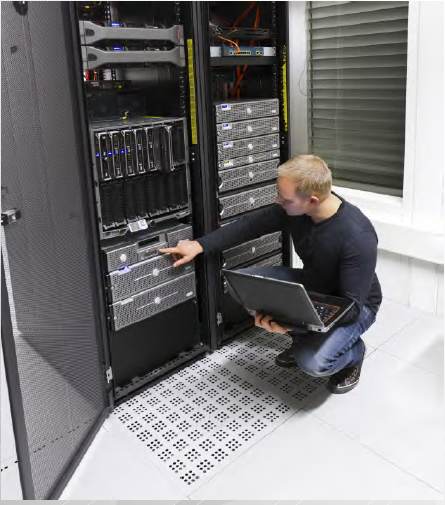 INNCOM Deep Mesh Network Features
Low-cost network infrastructure is embedded in other room devices

One Edge Router for up to 250 rooms

ZigBee