Display Solution
Display Solution is essential for multi-type businesses such as retail stores, shopping malls, transportation hubs, universities, public areas, etc. We provide integrated display solutions to improve the architecture environment for both outdoor and indoor such as Creative LED, LED Display, Smart TV, Waterproof TV, DID Wall, Projector, etc. With informative and entertained visuals, images and videos, it is easy to attract your target audiences. No matter how large your advertising area is, we can provide an ideal display solution for your business.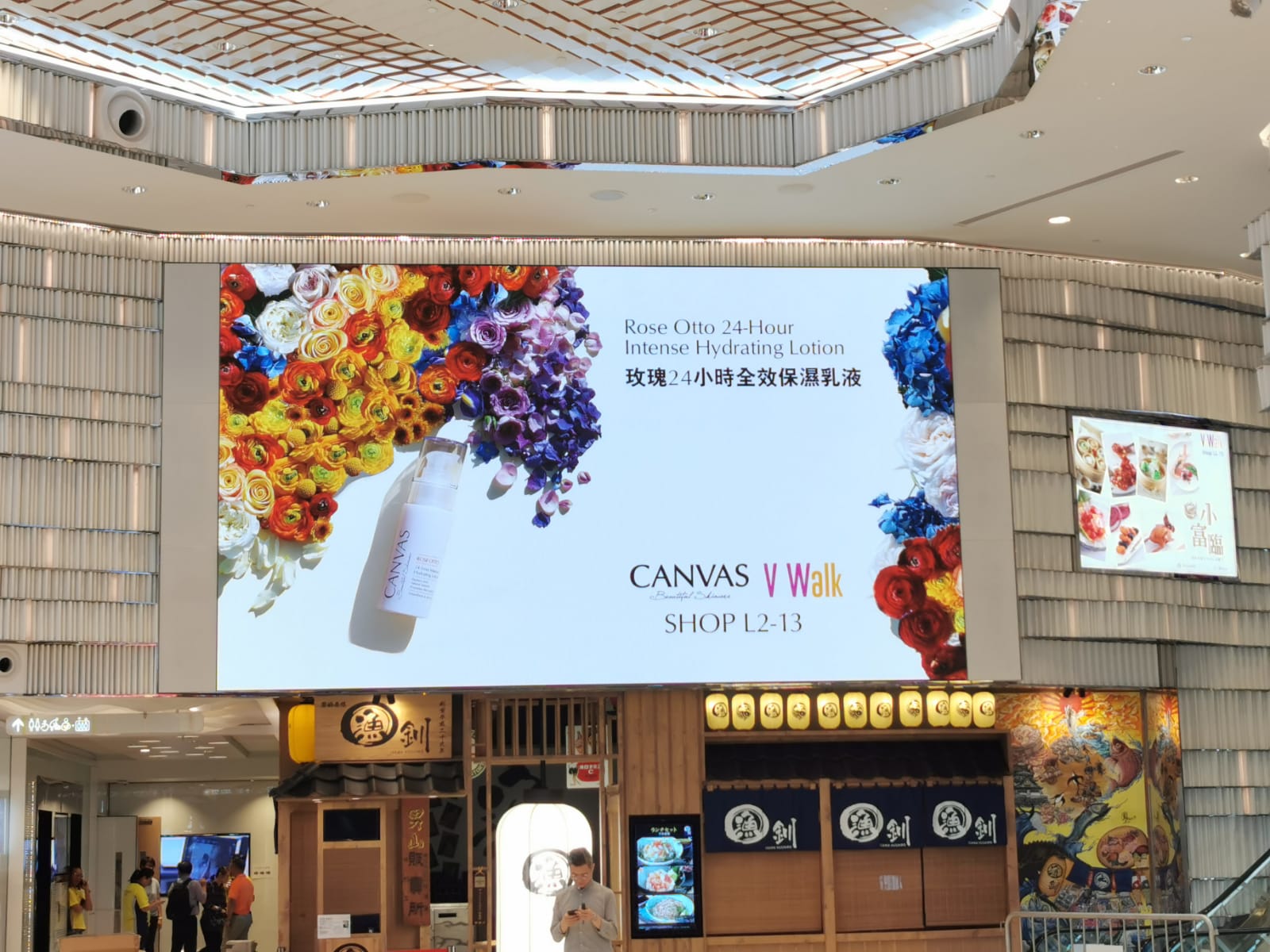 One of the LED Display Solutions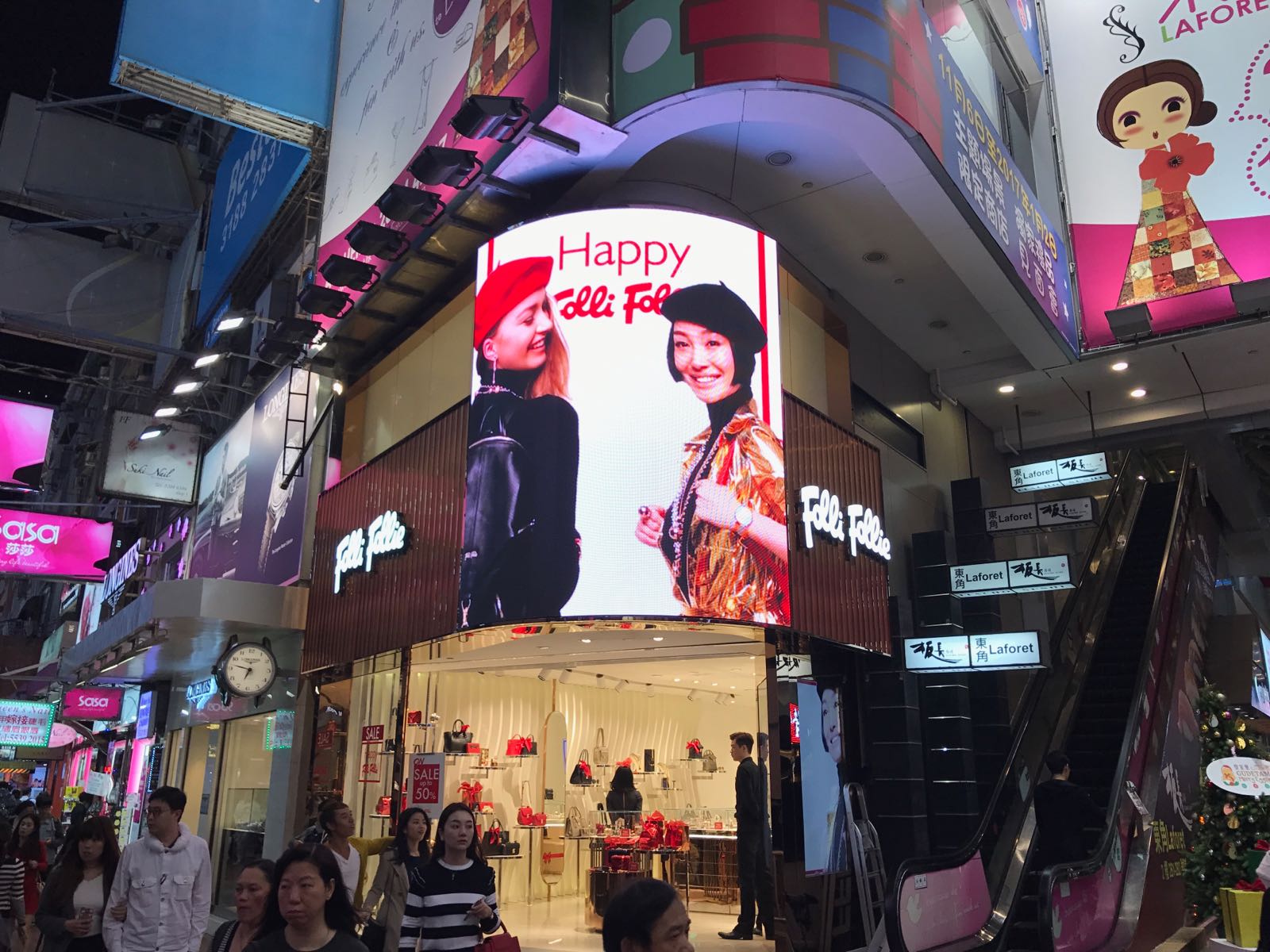 Creative LED
Creative LED allows you ultimately your interior designs by various of LED lighting products. Our products include various shapes and features which create different designs and combination for your application. Sphere, circle, cube, diamond and any other shapes you imagine, we will have the right products to fit. Our creative LEDs combining innovation and versatility would be the right choice for your application.
LED Display
LED Display is flexible in sizes and shapes, it is a very good option in applications involving with a lot of customized work. Outdoor LED is fit for the large and open area such as transportation highway and outer building surface to disseminate advertisement and public information. Indoor LED is rather fit for the shopping mall, flagship store and boutique for advertising and decoration. Our LED products cover a wide range of pixel pitch from P1.2 to P75 which can be catered to any environment.  
Smart TV
Smart TV is a popular display solution for most of the retail store business. With technology enhanced, Smart TV delivers good image quality and smart features. Its screen size is now up to hundred inches and 4K resolution, which fulfil clients' higher requirement for their application. Smart TV is one of the popular products applying on interior store design.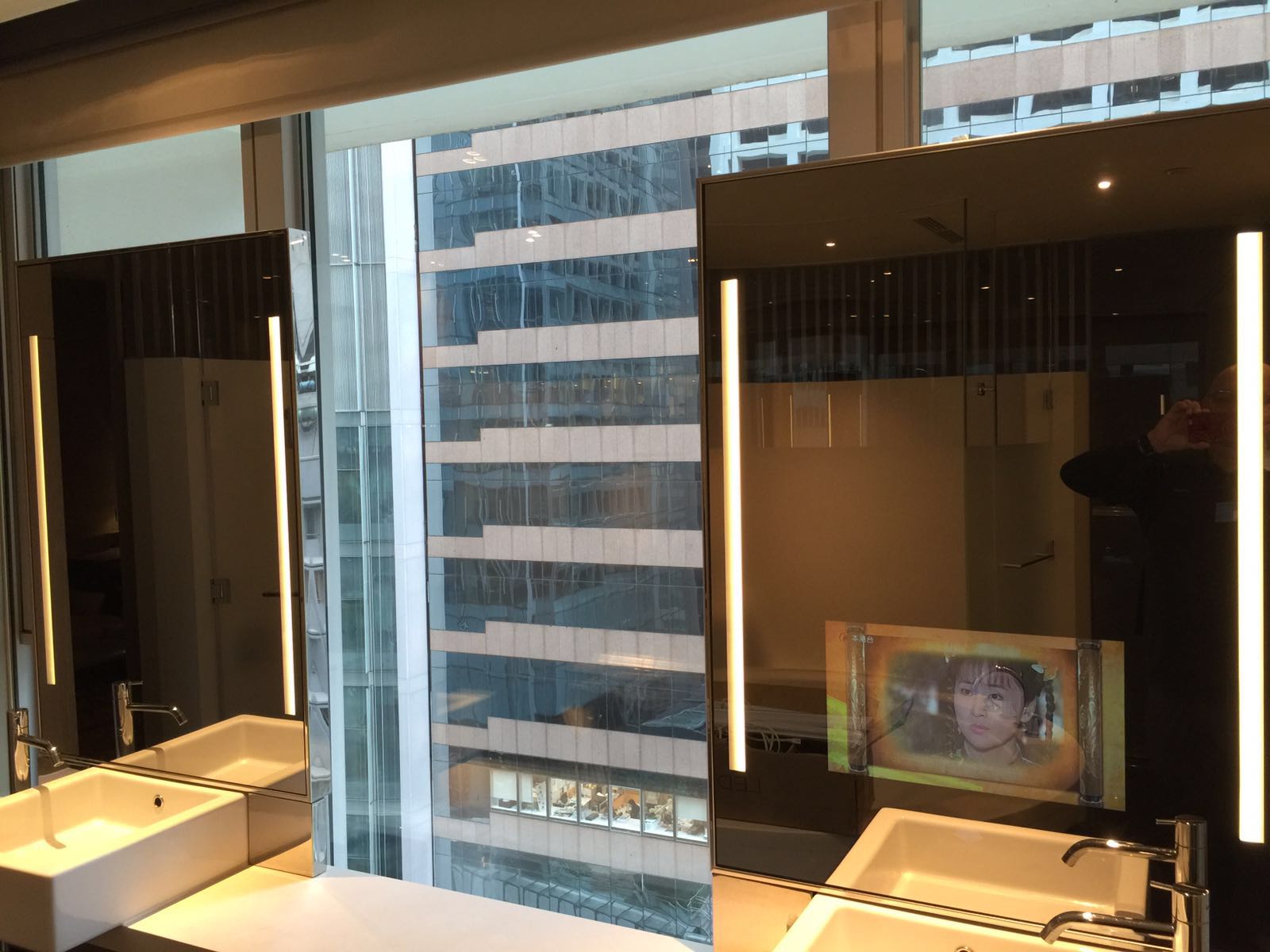 Waterproof TV
Waterproof TV designed with waterproof mirror surface, it can be a mirror when turning off the TV function. The modern and sleek design brings waterproof TV an elegant look that will fit seamlessly into your interior decoration. It is widely applying on the hotel bathroom, SPA room, swimming pool side, semi-outdoor garden, etc.
DID Wall
DID is designed with narrow frame structure. The appearance is novel and beautiful which is perfect for DID LCD splicing display. DID provides vivid image and high resolution which will be the ideal product for indoor display application. It is popular for store, boutique, bank and school application. 
Projector
Projector is necessary and common for classrooms, lecture halls and conference rooms. We provide different kind of projectors such as laser projectors, light-weight projectors and 4K projectors with all-in-one AV solution. Just tell us your requirement and idea, we will bring you fluent and user-friendly experience for your presentations.